Read patient reviews for Dr. Kohan and Palm Dental Smiles.
We think you can tell a lot about dentists in the Camarillo area from their patient reviews. Dr. Negar Kohan and the staff at Palm Dental Smiles are proud that our commitment to excellence in general dentistry and cosmetic dentistry has earned so many positive reviews. See for yourself what actual patients say about their experience with Dr. Kohan.
Recent reviews for Palm Dental Smiles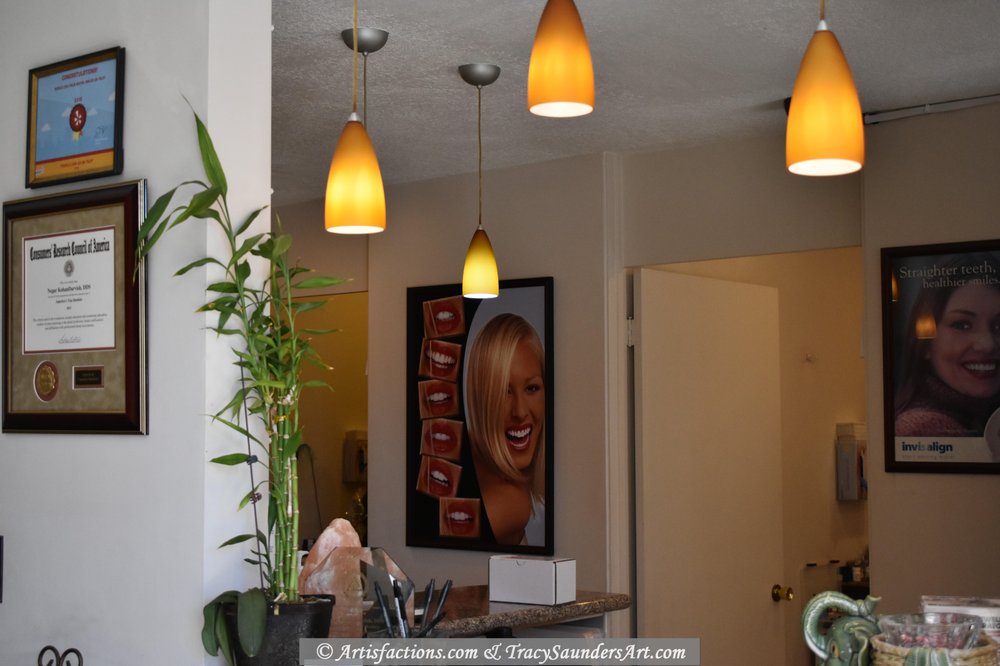 Based on 68 reviews

Fitzgerald V. via Yelp
Jan 05 2022
Let's face it. No one WANTS to go to the dentist. It's been a few years since I last saw mine and I felt like a needed a new one. I was referred to Palm...
Read more

Maisha P. via Yelp
Mar 03 2023
Please remove my photo from your page as well as from your mailing/ texting list. Thank you.
Read more

Charisse A. via Yelp
Apr 07 2023
I have an HMO and they designated me with this dentist. First, the dentist made me feel pretty bad that my HMO really covered nothing and that I should get...
Read more